Wedding Coordination Services
Our goal is to create every bride's dream vision. So if you're looking for a coordinator to plan your entire wedding or just to be there the month of to make sure everything runs smoothly, we would love to be right by your side, every step of the way! We are based in Southern California but will travel anywhere to make your wedding day perfect :)
Fill out the form below to request more information and pricing. We cannot wait to begin planning with you!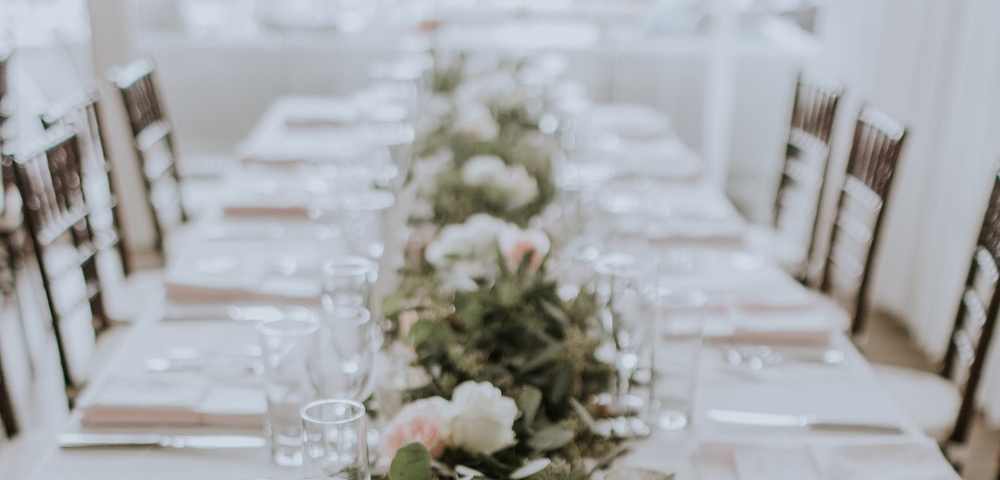 Request more information
If you would like an exact quote, have any questions for or would like to set up a time to meet, please fill out the form below and we will be back in touch quicker than you can say "I DO!"
jenn@theoverwhelmedbride.com
 
Serena Guerrero
Lead Wedding Coordinator
Why hire a coordinator?
One thing I would always recommend to every bride out there is to hire a coordinator to plan your wedding or at least to run all the events on the day of the wedding! Now you may be thinking, "Why would I do that when I can set it up myself?" or "I just don't have the budget for that!" Whether or not you think that your bridesmaids are going to be placing favors on the tables just hours before the wedding, you are wrong.

Did you know that hair and makeup is the NUMBER ONE reason for weddings starting late? How silly that you would be paying for that time and not be using it to celebrate with all of your loved ones! And most often than not, the bridesmaids and bride are not ready on time because they were too busy setting up for the wedding! Yes, most of the time your venue will set the tables with tablecloths and put the correct number of chairs at each table, but you don't realize how many details go into
coordinating everything for set-up!

If you still aren't convinced, then I have created a To-Do list for you to bring with you on the day of the wedding to make sure everything is set up and ready to go!

- Ensure hair and make-up stylists are ready and on time
- Double check that each table is set up in the correct place with the correct number of chairs
- Set table numbers on each table ensuring that every guest will have a seat
- Set up place cards in alphabetical order at a front table
- Ensure the correct number of chairs are set up at the ceremony site
- Make sure florist is there on time and sets up the following: ceremony floral, centerpieces, and any additional décor
- Time for your makeup!!
- Pin all groomsmen, fathers, grandfathers, and ring bearer with boutonnieres
- Make sure all mothers and grandmothers have their corsages
- Make an additional boutonniere out of a centerpiece flower because you miscounted
- Check in all bouquets for bridesmaids and bride
- Make sure floral is placed properly on cake
- Make sure cake is delivered on time...oops they are late so call them and make sure they get there!
- Time to get your hair done!
- Is the sand ready to go at the ceremony site? Out of the packaging?
- Carefully place cake topper on your cake ensuring you don't mess anything up?
- Time for photos! Make sure you don't run into your groom!
- Next it's time for the groomsmen photos but make sure he doesn't see you!
- Has the minister arrived?
- Has the videographer arrived?
- Is the DJ ready to go for the ceremony?
- Time for your first look...make sure you're all in the right places!
- The ceremony starts in 10 minutes and you need to touch-up your makeup
- Make sure the groom and groomsmen are lined up in their order
- Send the groomsmen down the aisle while coordinating music with the DJ
- Time for the bridesmaids to head down....don't forget to tell the DJ to change the music!

...should I keep going??

If you aren't overwhelmed by now, then you must be a super hero! And this mock wedding went very smoothly - the vendors actually showed up! And keep in mind, we haven't even made it through the ceremony or half of the details and décor for the reception.

With all of that being said, I am a professional in this industry. I am a coordinator for a living and even I hired a coordinator for my own wedding! Believe me, you don't want to deal with all of that - you should just sit back, relax, get pampered all day, and enjoy the evening without having to keep a timeline and a watch by your side!